About Ana Roque Interiors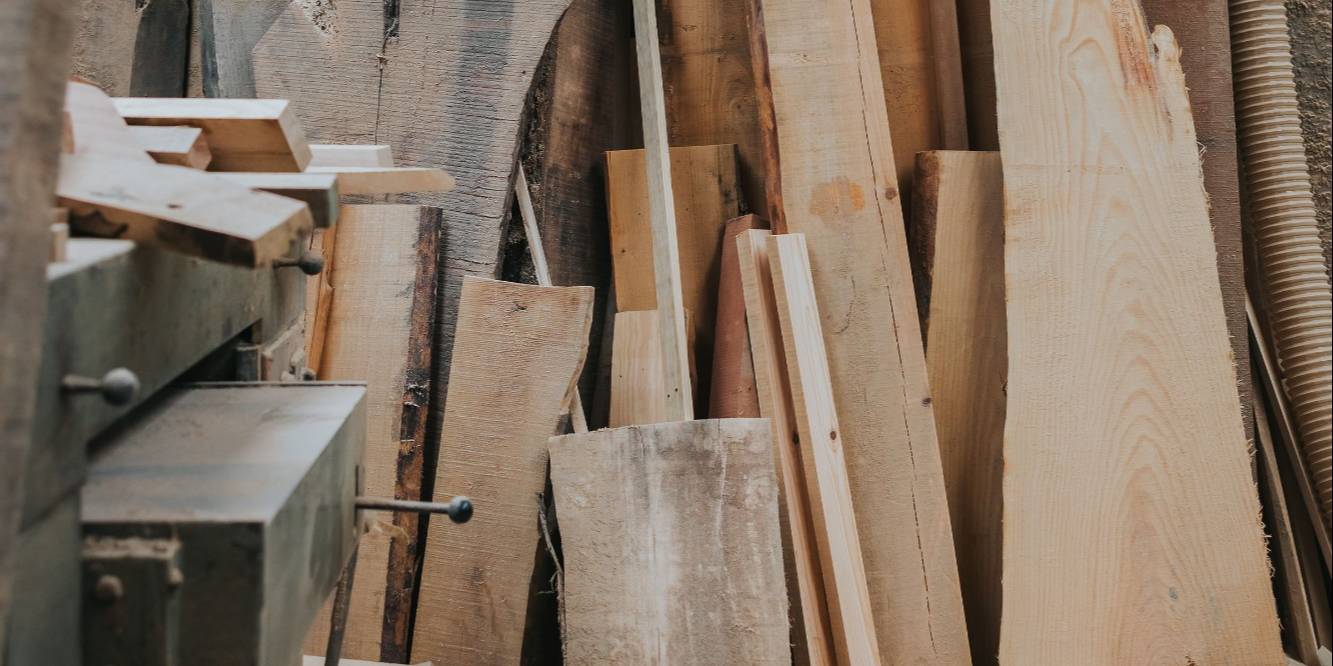 The purpose of Ana Roque Interiors is to design and manufacture unique and sophisticated furniture collections for luxurious home interiors internationally. Created in 1996 by Ana Roque, a recognized Portuguese interior designer that started developing products of excellence dedicated to the global luxury segment.
History, tradition, and exclusivity are what Ana Roque Interiors delivers through its high-quality furniture, handcrafted in Portugal by the hands of a team of experts that follow the footsteps of the Portuguese craftsmanship. The uniqueness is also the result of a careful selection of the raw materials used such as glass, stainless steel, brass, wood, among others.
Our Production facilities are separated by 3 production and logistic units that ammount to more than 3.000sqm of floorspace ascending to 28 specialized workers and craftsmen.
Is this variety that allows this Portuguese brand to give life to the most exclusive home pieces. The ongoing alignment with leading international architecture and fashion trends, along with the constant creation of new design concepts, allows the brand to individualize and customize the pieces to the client's preferences and needs.
The attendance at fairs is also mandatory in this area, especially nowadays when brands increasingly have to be aware of the market innovations. Ana Roque Interiors is present in more than 20 countries such as Angola, Spain, France, Morocco, USA, Sri Lanka, Saudi Arabia, among others, through customers, stores, architects and interior designers.